"BE GOOD TO YOU"
Why limit yourself?
You are Exceptional.

See well with unique style

There's no one like you. We see the beauty and uniqueness of you as soon as you walk in the door of our optical boutique. And we care passionately that you came in here to see better — to see clearly up close, around you and far away, and with distinction that is all you!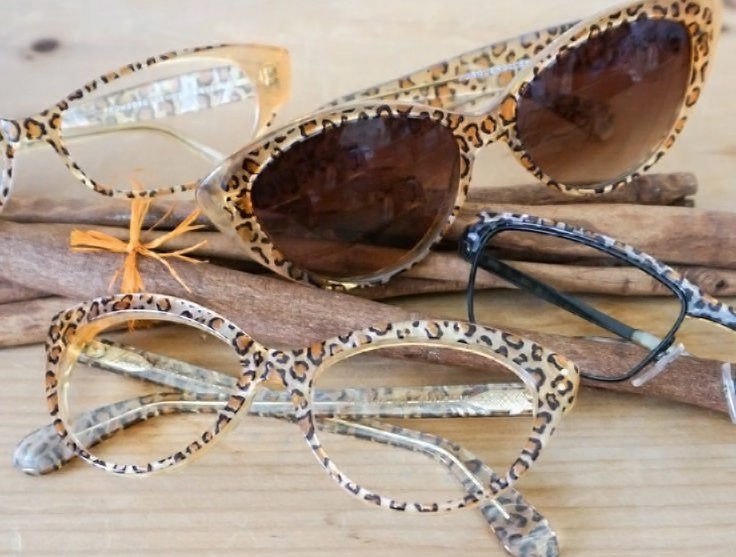 The Art of Eyewear
"Redefining the way you look when you see."
DISTINCTIVE BRANDS
Our vision is to show off your uniqueness. We'll help you choose amazing designer eye-wear that oozes style as it brings your world into clear focus.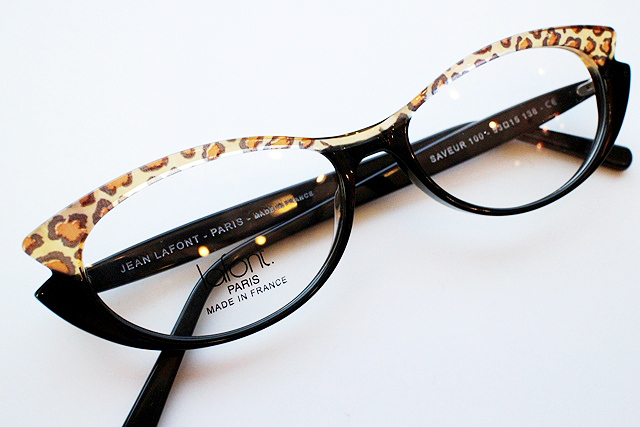 FABULOUS FRAMES
We shop the world to make you stand out in handpicked designer frames from a fine array of eyewear frame brands we carry.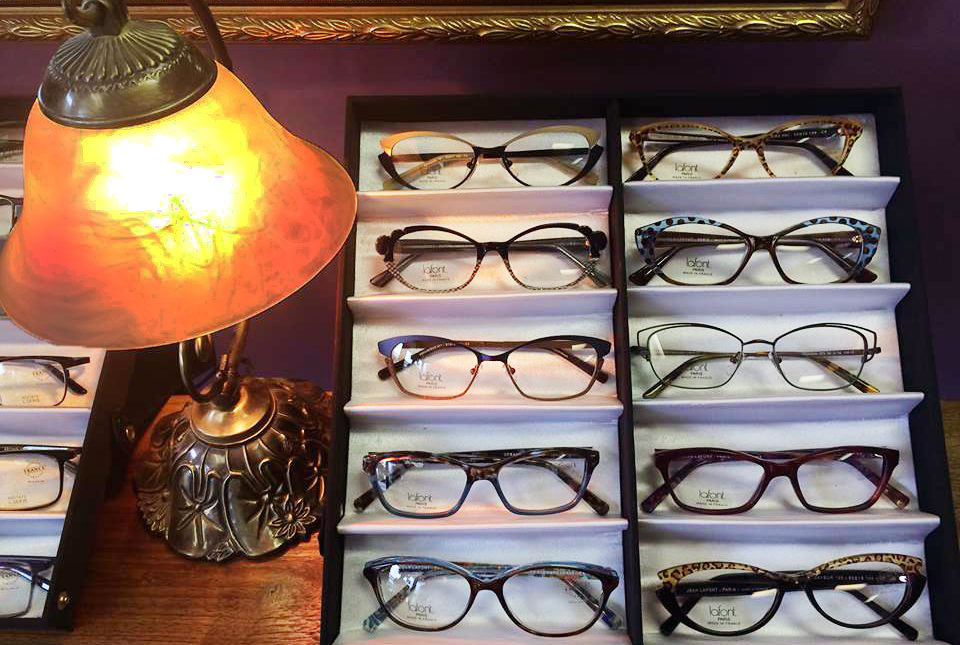 DESIGNER SUNGLASSES
Sunglasses are important, especially if your needs call for prescription lenses. Not only does the right pair protect your eyes from UV ray damage and other eye-strain. Great shades also make you look and feel special. You deserve that benefit, because you ARE special!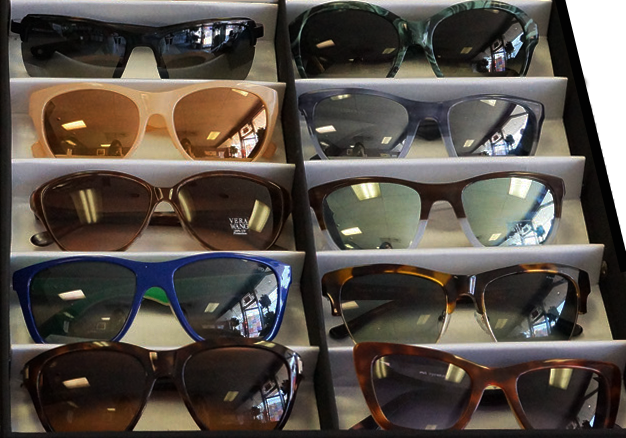 ADVANCED LENSES
Choosing the right lenses for your needs and specific optical purposes involves attention to detail and expert technical assistance. With our many years of experience in this specialty, we're always ready to help you choose the best option for you.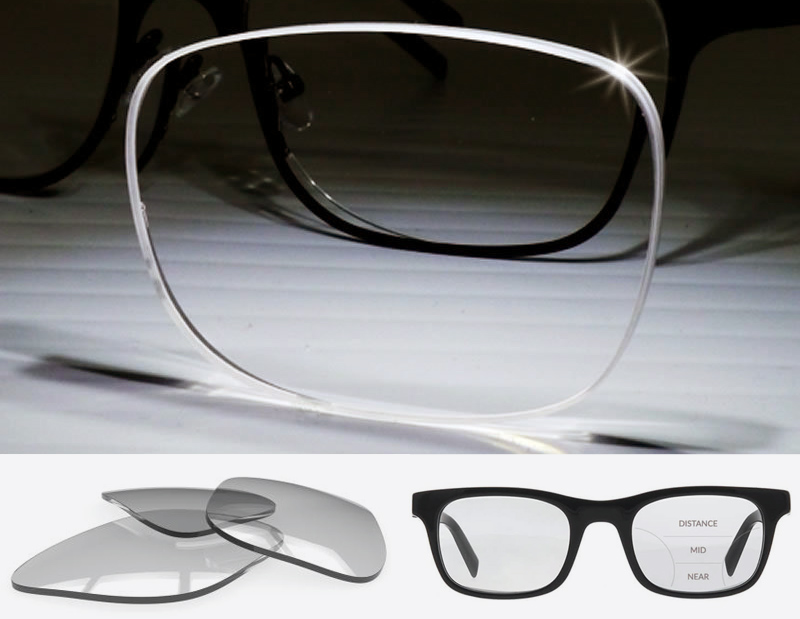 The Joy of Choice
Our eyewear boutique has been designed to be a totally enjoyable experience for you during the process of choosing…
FRAME STYLES
Why shouldn't it be fun to try on and choose your frame styles. We're here to help you find that special look and a comfortable fit.
LENS TYPES
Don't worry — we're happy to explain to you the choices available in lens types that will help you to see more clearly.
PERHAPS A SECOND PAIR
Perhaps it's time to expand your horizons. Our attractive prices will make you happy that we've made possible that fabulous and useful second pair.
PRESCRIPTION SUNGLASSES
Discover the joy of choice in 100% UV protection prescription lenses of a colour you like, and set into well-fitting frames that look great on you.
Your priorities rule
Naturally, everyone who enters our store has important needs and priorities, whether shopping for prescription eyeglasses, contact lenses or a suitable pair of full UV protection sunglasses. In all cases, we're all about serving those vision priorities while helping you look great.
We have earned the Chamber of Commerce Excellence Award due to our enthusiastic and sensitive service in meeting your wishes for high quality and beautiful prescription eye-wear.
She loved the frame
… but the fit didn't seem quite right. We addressed the priority of fit and comfort by showing this customer other frame options of the same flair and style and the ideal fit.
Seeing up close, nearby and afar
Many of our clients have come in with all these priorities. We understand, and are patient in explaining the latest options in advanced prescription lenses
Anti-Reflective Coatings
Optometry studies involving hundreds of patients prove the importance of going beyond the hard coating that prevents scratches on the lens. You'll appreciate the relief from eye fatigue, when wearing eyeglasses with advanced anti-reflective coatings
Contact Lenses
Many of our clients come to us with a priority involving contact lenses. We work closely with our clients' prescriptions and their optometrists' and/or ophthalmologists' compliance protocols, as this personal service is so very vital to the well-being of contact lens wearers.
Fine Brands ●

Great Styles
We carry frame brands and style collections that set us apart from other optical shops
Koali from Morel France
"A true hymn to feminity, between elegance and originality."
Lafont Collection
A grand collection of prestigious eyewear frames from a ninety year fashion legacy
Spectacle Eyeworks
Ingenuity of design across hundreds of styles
Client Testimonials
Don't take our word for it – here's what our clients say:
" … From the minute I walked in to check out the glasses I knew I was at the right place. Peggy is so lovely and kind. She has a great eye for what type suited me. This was the first time I've bought new glasses in a while and I was over the moon impressed with her service and the selection she had! Thank you very much for the whole experience. I am letting all my friends and family know where they need to buy their next pair of eyeglasses."
Jessica Devaney
I wish I had found Peggy's wonderful store sooner than I did! When I finally discovered her beautiful little optical boutique, I was totally impressed with the selection of really great eyewear; and I was even more happy to meet the store's welcoming and very helpful owner. Peggy is wonderful! She helped me select two fabulous frames styles; and then, as an experienced and caring optician she helped me through the process of getting my prescription filled ideally for each with excellet HD advanced lenses. I see, look and work better, thanks to Peggy and this great place!
Anthea Mason
Had the chance to finally stop in and it was a great experience. I was able to find two frames that suited me perfectly and Peggy was helpful beyond my expectations. She was able to explain things and show me so many options. I felt after she explained everything I was informed and made a great choice!
Thanks to Peggy!
Michael Krochter
News & Muse
This is our blog section, where we share ideas and keep you up to date on news . Follow the link below to read more of our posts.
Contact us
To reach us by secure email, please fill in and submit this simple form. We'll talk with you soon!