Etnia Barcelona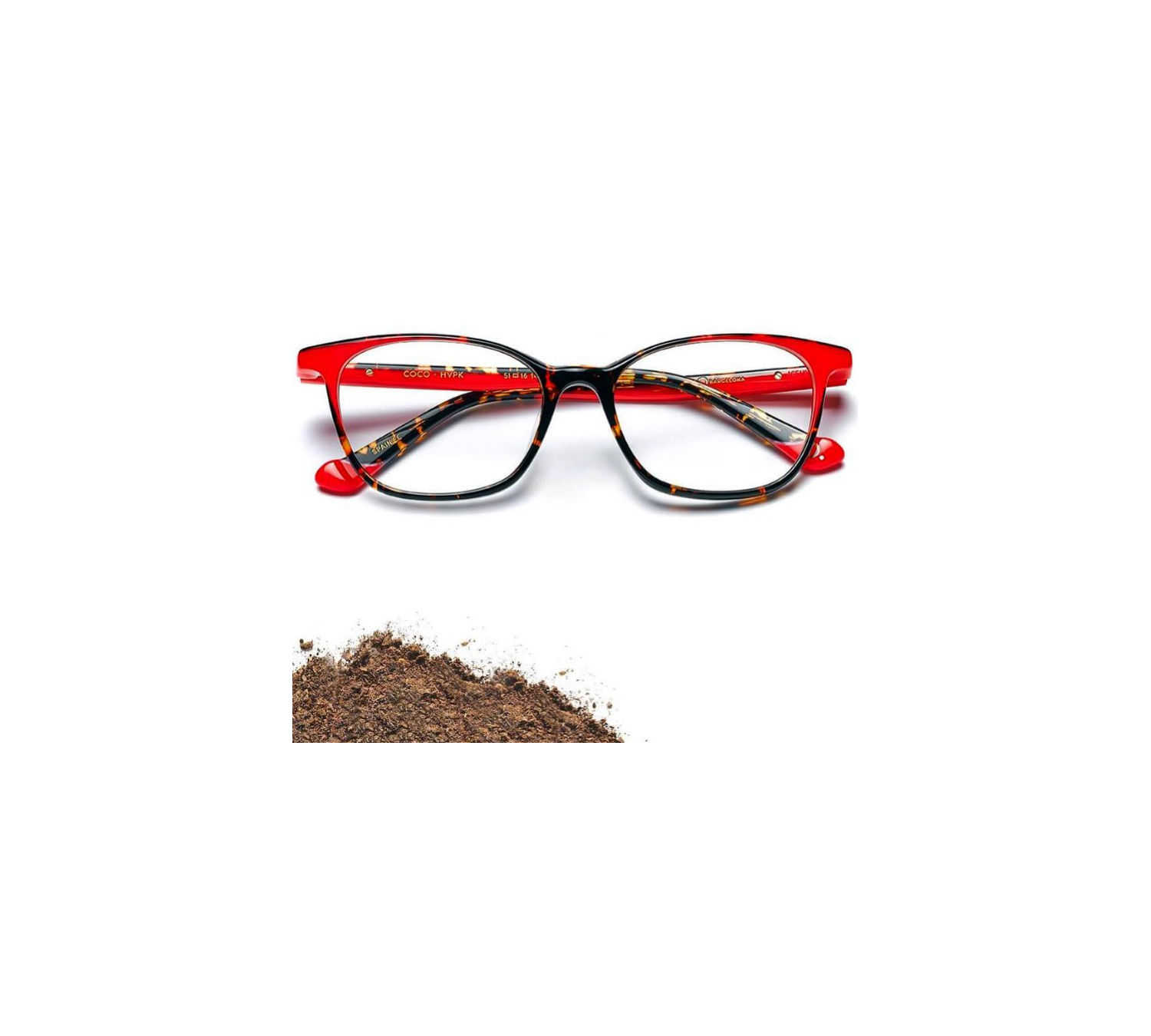 Frames of unequaled style and quality, made with natural materials
Although these styles may have been replaced with more new looks, these pictures show the distinctive beauty of Etnia Barcelona eye-wear fashions.
It's the expression of a lifestyle

Etnia Barcelona is color, quality, culture. We are Mediterranean, independent and rebel. We are tradition and innovation. And we are also the city that inspires us: Barcelona.
You can try on a most impressive selection frame styles virtually by going to the Etnia Barcelona eyewear page!